Information

Technical Info

Your Account

Ordering

We ship worldwide with economy and expedited shipping via USPS and FedEx. Orders normally ship within two business days. Shipping time and cost options are available in the shopping cart when you start your checkout.



Testimonials
Awesome results for BMW 135i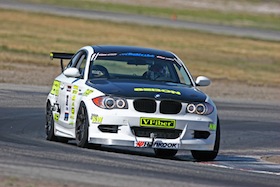 How did it go? ... VERY WELL! We can now complete one full session which we have never done before due to the brakes overheating and the pedal...
Read More ->
---
Keeps my caliper seals from cooking.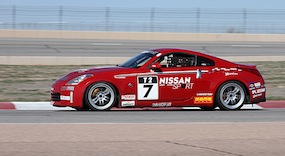 The Brembo brakes on my Nissan Sport-sponsored 350Z T2 racecar are a huge strength. Using Hoosier R-compounds generates additional heat over the...
Read More ->
---
Testimonial
Works Great for Sprint Cars
Thursday 05 June, 2014
Opening night we didn't have your product installed. Kind of hard on the brakes and they responded as I was used to.

Next night, Your product installed and on the brakes a lot. What a difference. The pedal was hard and I really noticed how they grabbed more than ever before. The only thing that was different was we had Hard Brakes titanium backing plates installed.

They work. Thank you.