Information

Technical Info

Your Account

Ordering

We ship worldwide with economy and expedited shipping via USPS and FedEx. Orders normally ship within two business days. Shipping time and cost options are available in the shopping cart when you start your checkout.



Testimonials
Ti heat shields eliminated brake fade for my CTS-V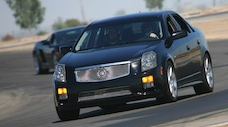 I wanted to say again that I'm very happy with the shims so far. At Pueblo the ambient temps were near ninety. Many cars in my run group were...
Read More ->
---
Works Great for Sprint Cars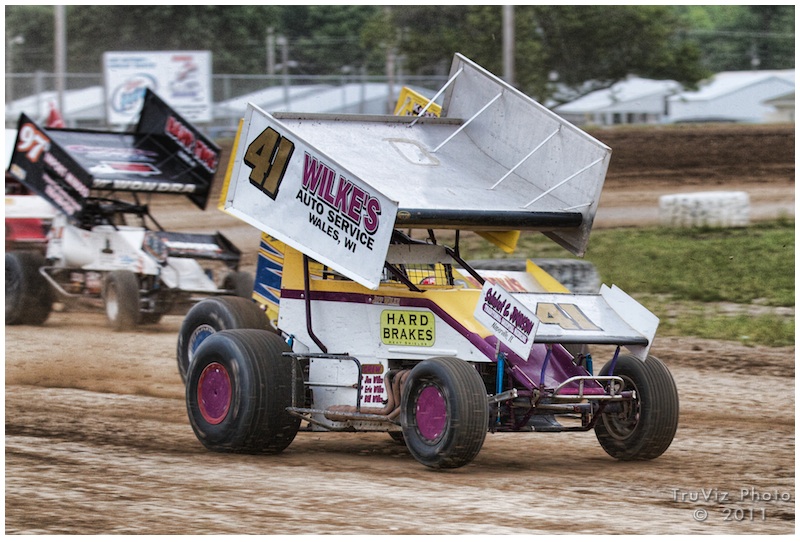 Opening night we didn't have your product installed. Kind of hard on the brakes and they responded as I was used to. Next night, Your product...
Read More ->
---


DPF7876 Titanium Brake Shim for Alcon, Mitsubishi EVO FQ
$97.99
Sale: $78.39

Special: 20% off
100% Guarantee
Your Satisfaction is Guaranteed
We're so sure that you will find our heat shields helpful in managing your brake heat that we are offering a 90 day guarantee for a full refund on the price of your product if you are not completely satisfied with them.
Period. No fine print or hidden restocking fees.
How can we offer this incredible guarantee? Simple. We have seen the benefits of our heat shields for so many customers that we are sure that you will see the same benefits on your car. These include better track performance, reduced maintenance issues, and longer useful life for your brake pads. Our heat shields do not change the laws of physics, but they do apply the principles of thermodynamics to your advantage.
To return your shims, simply contact us via this website and let us know that you want to do a return. For our R&D purposes, we'd really appreciate a short note about the car and track conditions that you used them for, and how they did or did not work for you. Don't worry, we're not going to hassle you or argue about whether or not they worked for you. We would just like to understand what happened so that we can improve our products. We'll get back to you with instructions for how to send the old heat shields to us. This policy applies to both new and used heat shields, as long as they have not been subjected to damage beyond that which would occur during normal track use.
There is no risk and you have nothing to lose. The sale is not complete until *you* are satisfied.