Information

Technical Info

Your Account

Ordering

We ship worldwide with economy and expedited shipping via USPS and FedEx. Orders normally ship within two business days. Shipping time and cost options are available in the shopping cart when you start your checkout.



Testimonials
Awesome results for BMW 135i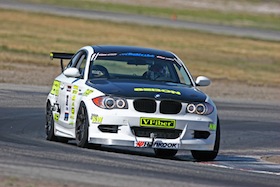 How did it go? ... VERY WELL! We can now complete one full session which we have never done before due to the brakes overheating and the pedal...
Read More ->
---
Keeps my caliper seals from cooking.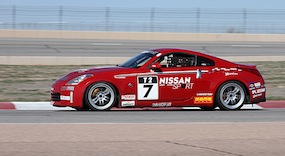 The Brembo brakes on my Nissan Sport-sponsored 350Z T2 racecar are a huge strength. Using Hoosier R-compounds generates additional heat over the...
Read More ->
---
Testimonial
World Challenge GTS Success
Friday 08 June, 2012
we had a LOT of success this weekend in the Hard Brakes Ti backing plates helping control the extreme temps of our factory Nismo calipers... We were able to document appx a 20 degree decrease in caliper temps and that was exactly what we were hoping to net, in order to help keep our fluids from reaching a critical boiling point under certain conditions... Thanks for all your assistance guys!