Information

Technical Info

Your Account

Ordering

We ship worldwide with economy and expedited shipping via USPS and FedEx. Orders normally ship within two business days. Shipping time and cost options are available in the shopping cart when you start your checkout.



Testimonials
Awesome results for BMW 135i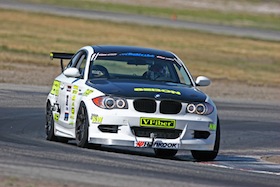 How did it go? ... VERY WELL! We can now complete one full session which we have never done before due to the brakes overheating and the pedal...
Read More ->
---
Winning Tech for Dodge Viper Cup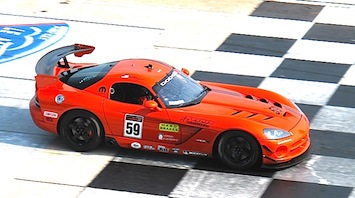 Another Dodge Viper Cup win for us! Thanks for the heat shields! The brakes were working overtime with 100 lbs of rewards weight on the car (and also...
Read More ->
---


DPF7876 Titanium Brake Shim for Alcon, Mitsubishi EVO FQ
$97.99
Sale: $68.59

Special: 30% off
Testimonial
No more boiled fluid at CMP.
Tuesday 15 September, 2009
I forgot to get back to you on those shields for the PBR twin piston Mustang/Corvette calipers.They definately work as I haven't boiled my fluid since I have used them which has only been twice at Carolina Motorsports Park.That's the track that has given me such problems. So thanks again.

UPDATE:

I was at CMP this past weekend and had zero problems.I never once had the feeling that my brakes were starting to give up. The temp was around 80 so it wasn't real hot but I made up for that by really hammering the pedal and the sessions were 40 min long.I went thru a set of front pads each day.As of right now it looks like I can put off that brake hardware upgrade that I have been dreading.