Information

Technical Info

Your Account

Ordering

We ship worldwide with economy and expedited shipping via USPS and FedEx. Orders normally ship within two business days. Shipping time and cost options are available in the shopping cart when you start your checkout.



Testimonials
No more boiled fluid at CMP.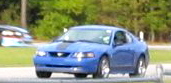 I forgot to get back to you on those shields for the PBR twin piston Mustang/Corvette calipers.They definately work as I haven't boiled my fluid...
Read More ->
---
Endurance Racing "Must Have"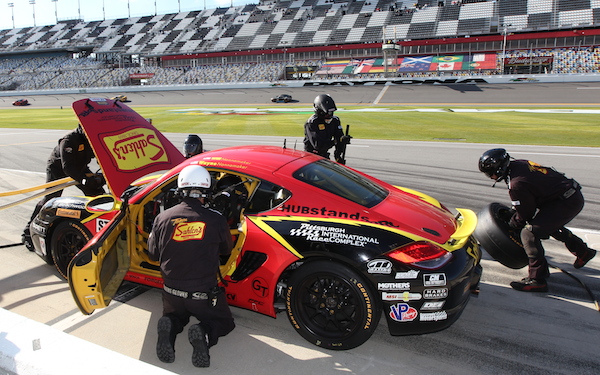 We had not raced in the Continental Tire Series for a few years, so stepping back into this world, we knew that there would be some new things to...
Read More ->
---
Where does the shielded brake heat go?
Not all of the heat shielded by our heat shields is reflected straight back into the pads, some of it is dispersed radially, away from the caliper/pad contact zone. Heat travels from hot to cold areas, so since the pad is the source of the heat most of the time, very little heat will transfer from the cooler shield into the hotter pad. That said, some folks do tend to run higher temp brake pads with our shields, but that is a normal decision that racers are making all the time, matching pad compounds to track and racing conditions.