Information

Technical Info

Your Account

Ordering

We ship worldwide with economy and expedited shipping via USPS and FedEx. Orders normally ship within two business days. Shipping time and cost options are available in the shopping cart when you start your checkout.



Testimonials
No more boiled fluid at CMP.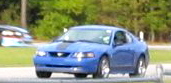 I forgot to get back to you on those shields for the PBR twin piston Mustang/Corvette calipers.They definately work as I haven't boiled my fluid...
Read More ->
---
Works Great for Sprint Cars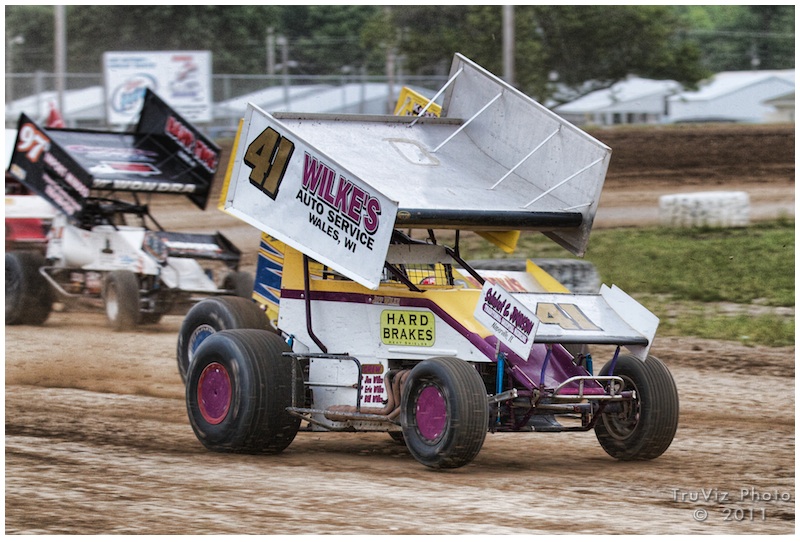 Opening night we didn't have your product installed. Kind of hard on the brakes and they responded as I was used to. Next night, Your product...
Read More ->
---


DPF7876 Titanium Brake Shim for Alcon, Mitsubishi EVO FQ
$97.99
Sale: $88.19

Special: 10% off
Do titanium brake shims really work? Prove it!
Don't just take our word for it, see our heat shield at work with your own eyes. We created this simple video demonstration to show you how our heat shields can make a dramatic difference in the transfer of heat into a fluid. The heat shield delays the heating of the fluid, and accelerates the cooling down of the fluid. Our heat shields do much more than just reduce peak temperatures, they reduce overall heat load transferred into your brake fluid and caliper components.