Information

Technical Info

Your Account

Ordering

We ship worldwide with economy and expedited shipping via USPS and FedEx. Orders normally ship within two business days. Shipping time and cost options are available in the shopping cart when you start your checkout.



Testimonials
Keeps my caliper seals from cooking.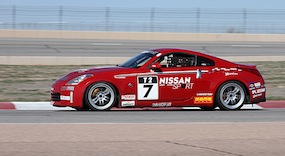 The Brembo brakes on my Nissan Sport-sponsored 350Z T2 racecar are a huge strength. Using Hoosier R-compounds generates additional heat over the...
Read More ->
---
World Challenge GTS Success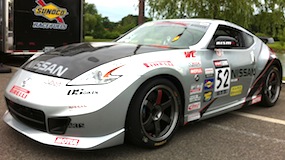 we had a LOT of success this weekend in the Hard Brakes Ti backing plates helping control the extreme temps of our factory Nismo calipers... We were...
Read More ->
---
Do titanium brake shims really work? Prove it!
Don't just take our word for it, see our heat shield at work with your own eyes. We created this simple video demonstration to show you how our heat shields can make a dramatic difference in the transfer of heat into a fluid. The heat shield delays the heating of the fluid, and accelerates the cooling down of the fluid. Our heat shields do much more than just reduce peak temperatures, they reduce overall heat load transferred into your brake fluid and caliper components.