Information

Technical Info

Your Account

Ordering

We ship worldwide with economy and expedited shipping via USPS and FedEx. Orders normally ship within two business days. Shipping time and cost options are available in the shopping cart when you start your checkout.



Testimonials
Awesome results for BMW 135i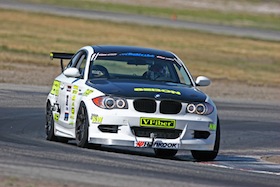 How did it go? ... VERY WELL! We can now complete one full session which we have never done before due to the brakes overheating and the pedal...
Read More ->
---
Key to Enduro Victory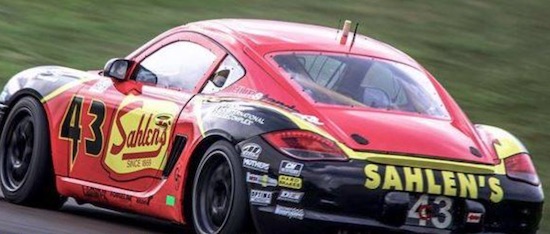 Team Sahlen competes in Long Endurance Races. These are not your ordinary 90 minute enduros. No,were talking long, long races, 9 to 14 hours long,...
Read More ->
---
Newsletter
Subscribe for product updates, special discounts and FREE shipping on your next order. (U.S. orders only, coupon code will be mailed to you).


Vendors
Join the Hard Brakes Vendor Network!
Our vendor network spans the globe, focusing on car competition and performance tuning companies. We offer a flexible vendor rate schedule to meet the needs of a wide range of vendor business models from small tuner shops to large racing catalogs. Some of our vendors are specialized on reselling a single heat shield model that covers their market, while others seek access to our broader catalog. Hard Brakes offers the world's largest catalog of Titanium brake heat shield applications, and there's a good chance that the models that you need are already in our catalog. Our catalog is still growing however, so if you are interested in reselling models that are not currently in our catalog please contact us and we can supply them for you.

Being a Hard Brakes Vendor allows you to add unique value to your customers, offering improved performance and safety along with reduced maintenance time and effort. Our brake heat shields are a natural add-on product for any racing brake related business, and will complement to your existing catalog items rather than compete with them. For more information, please contact us with information about your company or firm's interest as a reseller.