Information

Technical Info

Your Account

Ordering

We ship worldwide with economy and expedited shipping via USPS and FedEx. Orders normally ship within two business days. Shipping time and cost options are available in the shopping cart when you start your checkout.



Testimonials
Worked Great in Race Conditions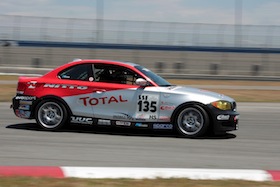 With the Hard Brakes backing plates installed, we noticed overall improved braking performance in the H-Stock BMW 135i car immediately. With one of...
Read More ->
---
Endurance Racing "Must Have"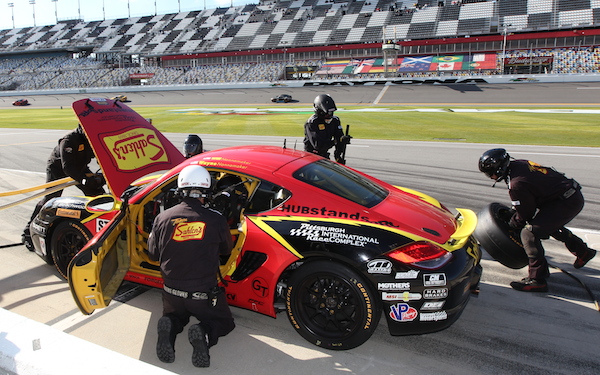 We had not raced in the Continental Tire Series for a few years, so stepping back into this world, we knew that there would be some new things to...
Read More ->
---
Newsletter
Subscribe for product updates, special discounts and FREE shipping on your next order. (U.S. orders only, coupon code will be mailed to you).


Bending Tabs for Heat Shields (some models)
This video shows you how to install the TiSpeed brake shims that use bent tabs to hold them in place. Most of our heat shields simply hang off the caliper pins and require no tools for installation beyond what is required for a simple brake pad change. However some of our heat shields make use of tabs to be bent in place by the customer for maximum hold on the brake pad. This 5 minute video walks you through the simple process, which will take ~10 minutes to complete.

We recommend using an old brake pad for shaping the shim tabs over. This will free you from having to protect the surface of the pad, and allow you to torch and bang away without worrying about excessive heat or overly enthusiastic hammering. :) However, if you are reasonably careful the shaping can be done over new pads with no problems.