Information

Technical Info

Your Account

Ordering

We ship worldwide with economy and expedited shipping via USPS and FedEx. Orders normally ship within two business days. Shipping time and cost options are available in the shopping cart when you start your checkout.



Testimonials
Ti heat shields eliminated brake fade for my CTS-V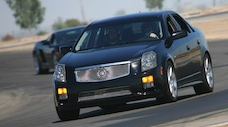 I wanted to say again that I'm very happy with the shims so far. At Pueblo the ambient temps were near ninety. Many cars in my run group were...
Read More ->
---
Works Great for Sprint Cars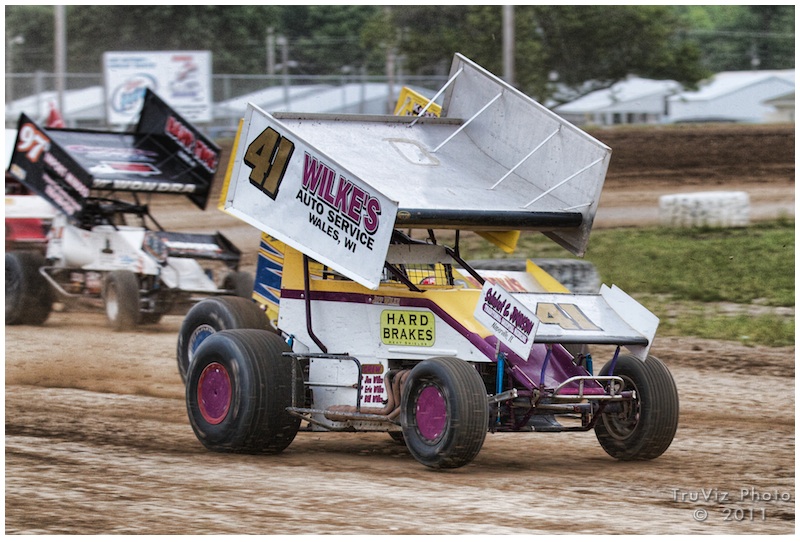 Opening night we didn't have your product installed. Kind of hard on the brakes and they responded as I was used to. Next night, Your product...
Read More ->
---
Newsletter
Subscribe for product updates, special discounts and FREE shipping on your next order. (U.S. orders only, coupon code will be mailed to you).


Will these shims cause or prevent brake squeal?
These shims are a racing product, their purpose is not to prevent squeal.  Typically anti-squeal shims provide a spring material that actually increases sponginess and reduces brake feel.  Our product is made from a hardened alloy that maintains a rock solid feel for your brake pedal.  That being said, some people report that the shims do actually reduce squeal, probably by increasing the snugness of the fit in the caliper.  We also recommend our high performance brake lubricant/quiet to help preserve and maintain your brake components and to reduce any potential squealing.