Information

Technical Info

Your Account

Ordering

We ship worldwide with economy and expedited shipping via USPS and FedEx. Orders normally ship within two business days. Shipping time and cost options are available in the shopping cart when you start your checkout.



Testimonials
Key to Enduro Victory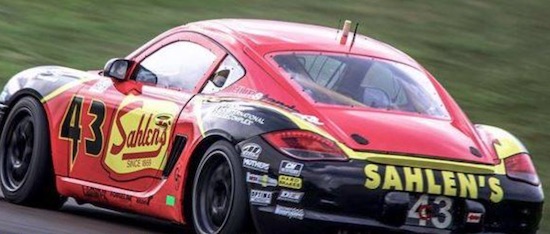 Team Sahlen competes in Long Endurance Races. These are not your ordinary 90 minute enduros. No,were talking long, long races, 9 to 14 hours long,...
Read More ->
---
Ti heat shields eliminated brake fade for my CTS-V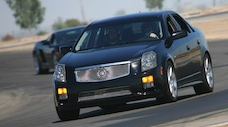 I wanted to say again that I'm very happy with the shims so far. At Pueblo the ambient temps were near ninety. Many cars in my run group were...
Read More ->
---


DW6712 Titanium Brake Pad Heat Shielding Shim for Wilwood DynaPro 6
How do brake heat shields reduce brake maintenance?
Our brake heat shields help to reduce your maintenance time and effort in a number of ways:
Brake fluid is protected from heat cycling with the use of our heat shields. Heat cycling causes a brake fluid to degrade over time, in extreme cases (boiling) it can be ruined very quickly. Hard Brakes heat shields allow you to go longer between intervals for flushing and/or changing brake fluid.
Brake caliper piston seals and boots are susceptible to excess heat, which can cause them to melt and eventually become brittle and cracked. When this happens to caliper seals it can cause loss of pressure and require an extensive caliper rebuild. When the piston boots become worn they can allow debris to enter the piston chamber which can cause a seized piston and severe loss of braking. The result is another caliper rebuild, if you are lucky, or a complete replacement.
Our heat shields are not as glamorous as a carbon fiber wing or a shiny chrome air intake system, but they do help to provide real protection for the most important part of your car, the brakes. In addition to saving time and money on the maintenance of the braking system, our heat shields also help prevent expensive off-road mishaps that can severely damage the rest of your car.