Information

Technical Info

Your Account

Ordering

We ship worldwide with economy and expedited shipping via USPS and FedEx. Orders normally ship within two business days. Shipping time and cost options are available in the shopping cart when you start your checkout.



Testimonials
Essential for Production Race Cars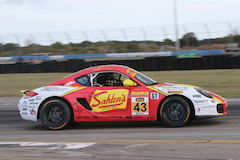 I remember the days in the 80s and 90s, when one of the key skills in driving a production race car was keeping from bending your brake pad backers. ...
Read More ->
---
Works Great for Sprint Cars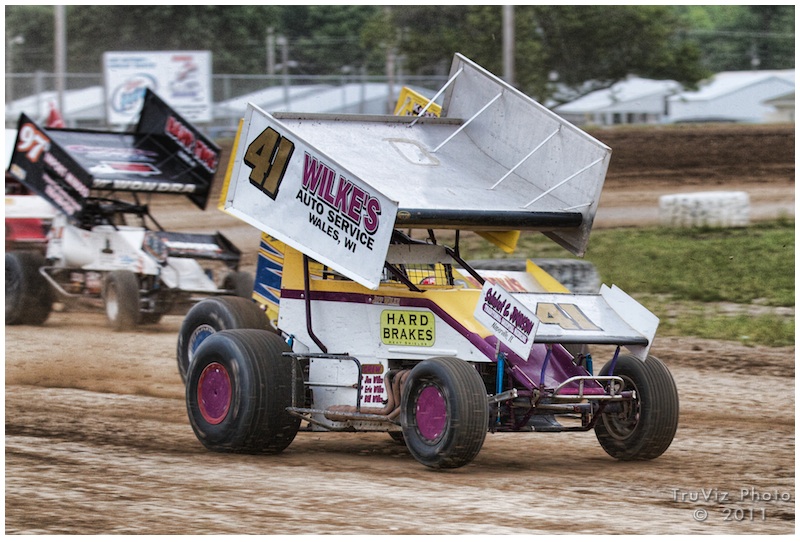 Opening night we didn't have your product installed. Kind of hard on the brakes and they responded as I was used to. Next night, Your product...
Read More ->
---


DW6712 Titanium Brake Pad Heat Shielding Shim for Wilwood DynaPro 6
Can these stop my calipers from changing color?
Many stock rotors these days are painted with a temperature sensitive paint that changes colors when they are exposed to excessive brake heat. We do not know why manufacturers do this, but we suspect that they want to provide a way for the dealership service department to determine if a car has been "tracked" and should have the warranty voided. We first noticed this issue on a Volvo S60R with Brembo brake calipers: the new calipers were a brownish bronze with white lettering, but when tracked hard the color would turn goldish with red lettering. This color change seems likely to raise flags at your service department!
Our titanium brake heat shields have been proven in some cases to eliminate this problem for calipers with temperature sensitive paint, however we cannot guarantee that it will work in all cases. Give it a try, and take advantage of our money back guarantee if they do not work for you. If you occasionally track your car which is under warranty, this is quick and simple insurance to help your car maintain its stock appearance.