Information

Technical Info

Your Account

Ordering

We ship worldwide with economy and expedited shipping via USPS and FedEx. Orders normally ship within two business days. Shipping time and cost options are available in the shopping cart when you start your checkout.



Testimonials
Works Great for Sprint Cars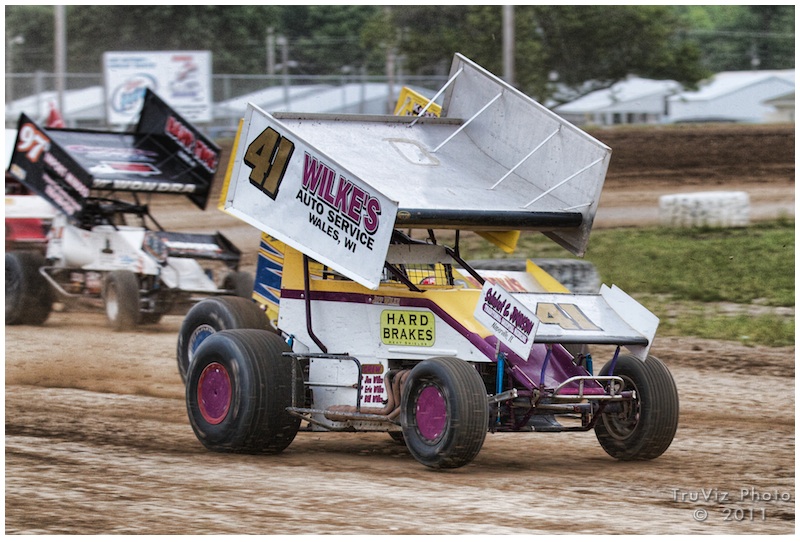 Opening night we didn't have your product installed. Kind of hard on the brakes and they responded as I was used to. Next night, Your product...
Read More ->
---
Essential for Production Race Cars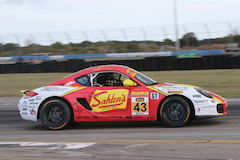 I remember the days in the 80s and 90s, when one of the key skills in driving a production race car was keeping from bending your brake pad backers. ...
Read More ->
---
Newsletter
Subscribe for product updates, special discounts and FREE shipping on your next order. (U.S. orders only, coupon code will be mailed to you).


What about upgrading to track brake pads?
Upgrading from street to track brake pads is an important step in increasing your brake performance on the track. However these track pads carry much more heat than street pads, and that can be bad news for the rest of your braking system (especially your hydraulic brake fluid!). Our
titanium heat shields
can provide critical assistance in protecting your hydraulic brake components and keeping the heat where it can do the least damage. For more information, please
follow this link to a news article on the subject of increased heat from track brake pads
.