Information

Technical Info

Your Account

Ordering

We ship worldwide with economy and expedited shipping via USPS and FedEx. Orders normally ship within two business days. Shipping time and cost options are available in the shopping cart when you start your checkout.



Testimonials
Worked Great in Race Conditions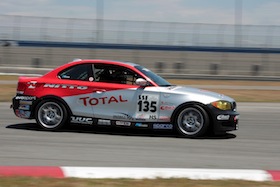 With the Hard Brakes backing plates installed, we noticed overall improved braking performance in the H-Stock BMW 135i car immediately. With one of...
Read More ->
---
World Challenge GTS Success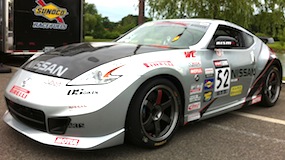 we had a LOT of success this weekend in the Hard Brakes Ti backing plates helping control the extreme temps of our factory Nismo calipers... We were...
Read More ->
---


DPF7876 Titanium Brake Shim for Alcon, Mitsubishi EVO FQ
$97.99
Sale: $68.59

Special: 30% off
Will these fit with new pads?
Yes! Our shims are designed to be thin enough that they will fit with even new pads (roughly 0.5mm). You may find it necessary to break in the new pads with a bedding procedure before the shims will fit.
As your pads wear down, you can "stack" our shims to make up for lost brake material. This will actually decrease the amount of heat that gets to your brake fluids as your pads wear down.