Information

Technical Info

Your Account

Ordering

We ship worldwide with economy and expedited shipping via USPS and FedEx. Orders normally ship within two business days. Shipping time and cost options are available in the shopping cart when you start your checkout.



Testimonials
Ti heat shields eliminated brake fade for my CTS-V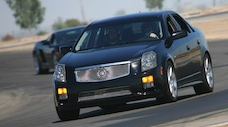 I wanted to say again that I'm very happy with the shims so far. At Pueblo the ambient temps were near ninety. Many cars in my run group were...
Read More ->
---
Key to Enduro Victory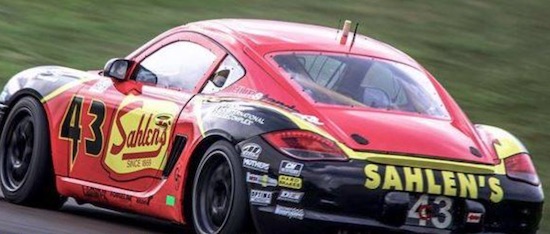 Team Sahlen competes in Long Endurance Races. These are not your ordinary 90 minute enduros. No,were talking long, long races, 9 to 14 hours long,...
Read More ->
---


DPF7876 Titanium Brake Shim for Alcon, Mitsubishi EVO FQ
$97.99
Sale: $88.19

Special: 10% off
Will these fit with new pads?
Yes! Our shims are designed to be thin enough that they will fit with even new pads (roughly 0.5mm). You may find it necessary to break in the new pads with a bedding procedure before the shims will fit.
As your pads wear down, you can "stack" our shims to make up for lost brake material. This will actually decrease the amount of heat that gets to your brake fluids as your pads wear down.