Information

Technical Info

Your Account

Ordering

We ship worldwide with economy and expedited shipping via USPS and FedEx. Orders normally ship within two business days. Shipping time and cost options are available in the shopping cart when you start your checkout.



Testimonials
Endurance Racing "Must Have"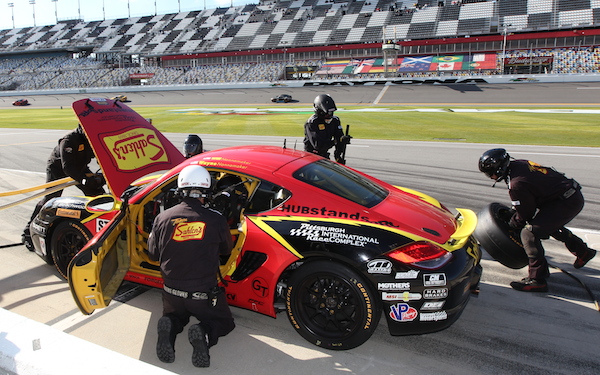 We had not raced in the Continental Tire Series for a few years, so stepping back into this world, we knew that there would be some new things to...
Read More ->
---
World Challenge GTS Success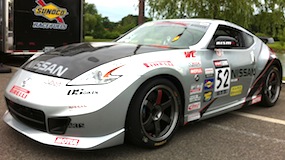 we had a LOT of success this weekend in the Hard Brakes Ti backing plates helping control the extreme temps of our factory Nismo calipers... We were...
Read More ->
---
Newsletter
Subscribe for product updates, special discounts and FREE shipping on your next order. (U.S. orders only, coupon code will be mailed to you).


Why kind of titanium do you use?
Hard Brakes uses only the best available Titanium alloy for our brake heat shields. We use exclusively the 6AL-4V alloy (sometimes called "Grade 5"), which is actually a combination of Titanium blended with Aluminum and Vanadium. This specific alloy is chosen for its excellent thermal protection, light weight, structural integrity and resistance to corrosion. This 6AL/4V Titanium alloy provides far better thermal protection than other metal shim materials, and give roughly twice as much thermal protection as Stainless Steel. Thermal protection of our 6AL4V Titanium is 6 times better than other steels (like the stock backing plate on brake pads), and 30 times better than the Aluminum used in most brake caliper and piston constructions. Our Grade 5 Titanium is long lasting for use and reuse as you replace your brake pads, your heat shields should last you for as long as you own your car.

Beware of imitators offering lower grade titanium alloys, such as the inexpensive CP (Commercially Pure) titanium or Grade 2 titanium. These other types of titanium alloy, while cheaper to manufacture, do not provide the same levels of thermal protection and resistance to corrosion.