Information

Technical Info

Your Account

Ordering

We ship worldwide with economy and expedited shipping via USPS and FedEx. Orders normally ship within two business days. Shipping time and cost options are available in the shopping cart when you start your checkout.



Testimonials
Endurance Racing "Must Have"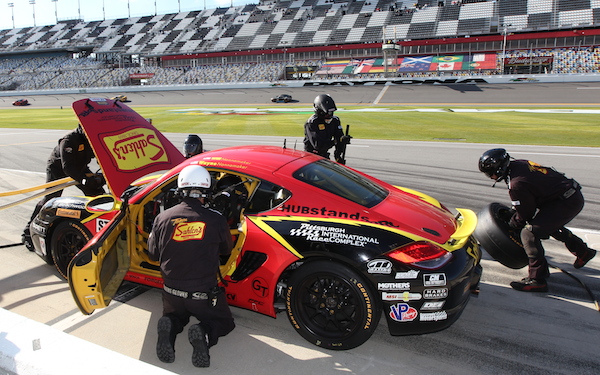 We had not raced in the Continental Tire Series for a few years, so stepping back into this world, we knew that there would be some new things to...
Read More ->
---
Essential for Production Race Cars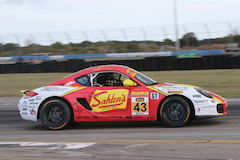 I remember the days in the 80s and 90s, when one of the key skills in driving a production race car was keeping from bending your brake pad backers. ...
Read More ->
---


DPF7876 Titanium Brake Shim for Alcon, Mitsubishi EVO FQ
$97.99
Sale: $68.59

Special: 30% off
1975-1977 Grand Lemans (F)
There are no products to list in this category.