Information

Technical Info

Your Account

Ordering

We ship worldwide with economy and expedited shipping via USPS and FedEx. Orders normally ship within two business days. Shipping time and cost options are available in the shopping cart when you start your checkout.



Testimonials
Winning Tech for Dodge Viper Cup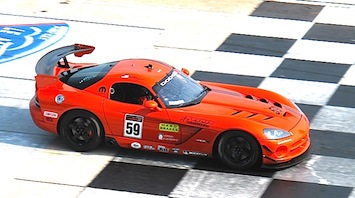 Another Dodge Viper Cup win for us! Thanks for the heat shields! The brakes were working overtime with 100 lbs of rewards weight on the car (and also...
Read More ->
---
Keeps my caliper seals from cooking.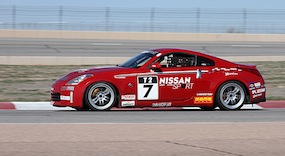 The Brembo brakes on my Nissan Sport-sponsored 350Z T2 racecar are a huge strength. Using Hoosier R-compounds generates additional heat over the...
Read More ->
---


DPF7876 Titanium Brake Shim for Alcon, Mitsubishi EVO FQ
$97.99
Sale: $68.59

Special: 30% off
1973-1981 Bonneville (F)
There are no products to list in this category.